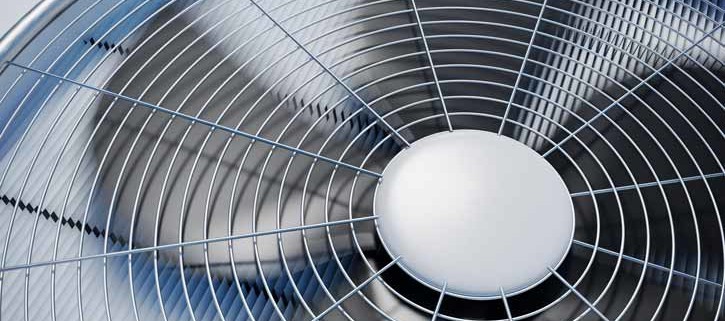 5 Tips to Help Your Air Conditioning System Run More Efficiently
Spring may seem like the perfect time to think about the maintenance of your air-conditioning system and how to improve its energy efficiency and dependability. However, many homeowners often wait until summer to have their AC system serviced or maintained, especially if it seems like there's nothing wrong with it.  A system that is maintained will cost less to run and be more dependable. So whether it's April or July, you can still help your AC system run better by following some suggestions. Here we have come up with a list of 5 Tips to Help Your Air-Conditioning System Run More Efficiently.
1. Schedule a Tune-up
Even if your system works well, it's time for a seasonal tune-up. "We suggest you hire a trained HVAC technician to perform the required maintenance," says Adam Vaczek, a senior consultant at Ivey Engineering. A trained professional will thoroughly inspect the system for potential performance and longevity problems.
A tune-up should at least include changing the air filter and checking for refrigerant leaks, air leaks and air flow. The checklist should also include inspecting the outdoor condenser unit's clearances; the controls, such as the thermostat; as well as proper operation of the condenser.
Additionally, the supply and return air temperatures should have a difference of about 20 degrees. If the technician discovers potential problems, more diagnostics such as refrigerant charge testing, airflow testing and duct leakage testing may be necessary.
2. Evaluate Air Balance
Another tip to help your AC run more efficiently is to evaluate air balance. If you have areas of the house or office suite that are always warmer than other areas, the airflow probably needs to be rebalanced. Adjusting the deflectors in the registers usually won't help rebalance airflow. (They aren't capable of fine adjustments and are noisy when partially closed.) The solution—have an HVAC professional add a balancing damper behind the register or in the duct leading to the register.
If there is still a lack of airflow after making these adjustments, ask your technician to check the speed of the blower, which is usually adjustable.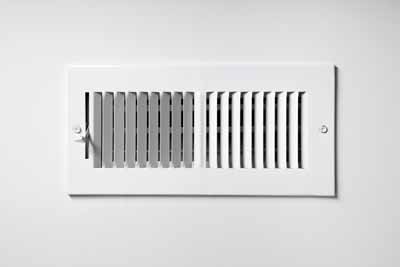 3. Consider an Upgrade
If your system is older than 20 years or breaks down occasionally, it's probably time to consider replacing your AC unit.
"Technology has come a long way in the past 20 years. The newer units are more energy-efficient and safer for the environment," Vaczek says.
Check with your local electrical utility for energy-efficiency rebates,  as well as your local government and tax advisor for government rebates.
4. Try the Add-on
If you don't have AC and have a forced-air heating system, air-conditioning can be added to an existing forced-air system. The HVAC contractor you hire will add an evaporator to the existing furnace and a condenser to the outside. Refrigerant tubing will connect the evaporator and condenser. In addition, electrical power (usually 220 volts) will be necessary to operate the fan and compressor.
5. The Mini-Split May Be Your Solution
If your home or business doesn't have a forced-air system, mini-splits may be the answer. These systems are configured to cool one room or several rooms. It requires the addition of an outdoor condenser, refrigerant line sets and electrical power for the outdoor condenser.
"Rather than have the cool air ducted to the various rooms," Vaczek explains, "each room would have a small fan-powered evaporator mounted on the wall or ceiling."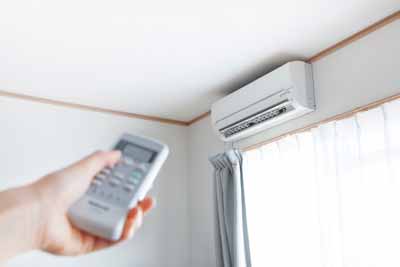 Whether your AC system just needs a tune-up or it's time to upgrade, plan now to make these improvements to your cooling system. When summer hits you, you'll definitely need to rely on your system to keep you cool.
For building owners, these seven additional insights to lower cooling costs may be helpful.
We hope the above tips will help your AC system run more efficiently and in turn help save you money. Did we leave something off our list? Feel free to add a tip by commenting below. And if you ever need an HVAC expert witness, contact Ivey Engineering today!