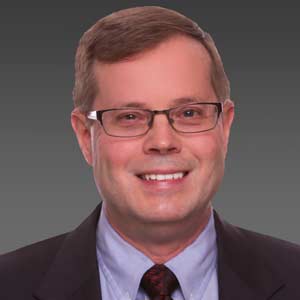 Ivey Engineering
David Shreve, P.E.
Senior Consultant
David Shreve is a licensed mechanical Professional Engineer in 20 states. He holds a certification from the National Council of Examiners for Engineering and Surveying (NCEES) and a Certified in Plumbing Design (CPD) credential. He is also a LEED Accredited Professional for Building and Construction.
David is a member of the American Society of Heating, Refrigeration and Air Conditioning Engineers (ASHRAE) and the American Society of Plumbing Engineers (ASPE). He was appointed to the International Code Council's (ICC) Mechanical Code Development Committee for 2021.
He has over 35 years of experience in design, construction administration and forensic analysis of mechanical, plumbing, fire protection and energy management systems for commercial, institutional and residential projects.
David joined Ivey Engineering in 2014. His primary responsibilities include forensic analysis of HVAC, plumbing, fire protection and energy management systems. He also performs site inspections, testing, research, product analysis and cost estimating, and is responsible for writing reports and testifying in depositions, hearings and trials.
For a complete list of David's state licenses, affiliations and designations, see the tabs below.
Education
B.S., Mechanical Engineering, University of Michigan