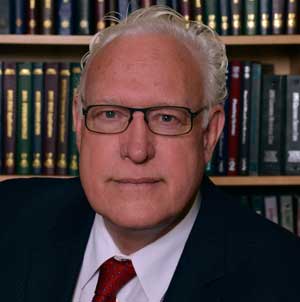 Ivey Engineering
William R. Ivey, P.E.
Principal Consultant
Bill Ivey has worked in HVAC, plumbing, piping and fire-protection design, as well as the construction industry, for over 40 years. A licensed Professional Engineer in 10 states and a licensed contractor in two states, Bill has worked at all levels of designing, bidding and managing construction projects.
Bill began his career in 1970 when he joined a Seattle-based mechanical contracting firm as an estimator. Between 1970 and 1994, he managed over $400 million of mechanical construction work on projects totaling over $3 billion in construction costs.
In 1994, after 24 years of building projects, he founded Ivey Engineering, Inc. (IEI). IEI specializes in plumbing, HVAC and fire protection design and forensic engineering. Since starting the company, Bill has served as an expert witness in construction litigation matters; designed HVAC, piping and plumbing systems; and has served as an industry expert for the California State Contractors License Board.
In his current position, Bill primarily focuses on business development and in-house peer review.
For a complete list of Bill's state licenses, affiliations and designations, see the tabs below.
Education
B.S., Mechanical Engineering; University of Utah (1969)